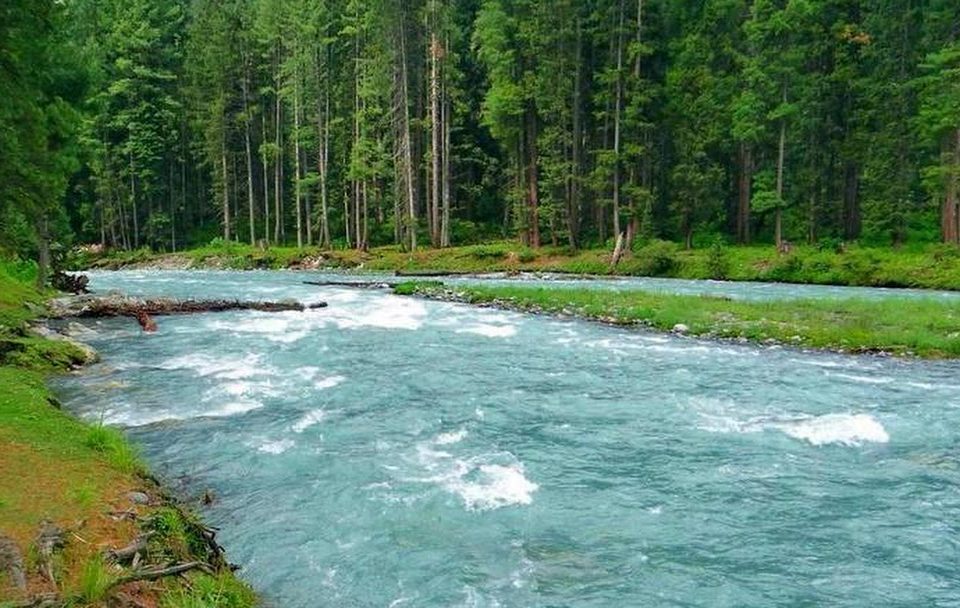 Khyber Pakhtunkhwa (KPK) government in a tourism department meeting decided to develop a cable car / Chairlift in Kumrat Valley. This will be the world's largest and highest cable car project in the Kumrat valley. It is expected that work will be initiated on a fast-track basis on this project in order to be completed in a record one year's time.
Sneak peak of Kumrat Cable Car project:
"The proposed cable car will be built on international standards which, on completion, would attract foreign and local tourists in a large number. The project is environment-friendly and feasible on the grounds that no land acquisition process is involved therein," said the statement.
Recently, Kumrat valley is turning out to be a favorite tourists destination as thousands of tourists across Pakistan are visiting this unexplored Kumrat Valley. The facilities are still basic and this cable car will really uplift the overall facilities in Kumrat Valley.
---
Check our Kumrat valley trip if you want to experience the raw beauty.